Rare Two-Tone 1966 Chevrolet Chevelle Malibu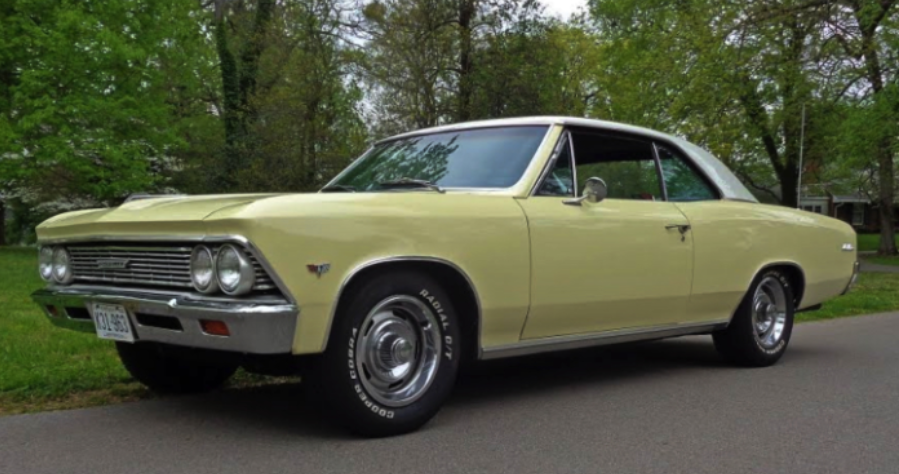 Bought for $400 in 1975 from the original lady owner, this 1966 Chevy Chevelle was Tom Underwood's first car, and he still enjoys it even today.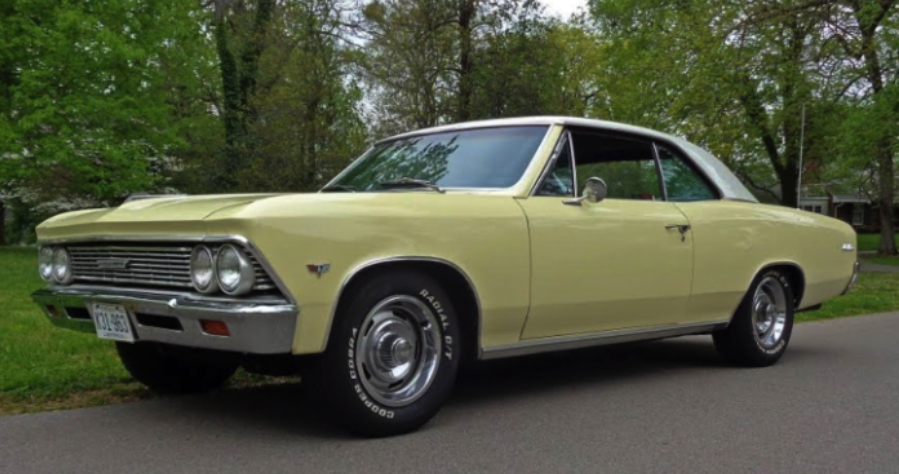 It has a rare factory two-tone color combo, retains its original appearance and Tom has called it "Malibu Barbie"
The 1966 Chevelle Malibu came from the factory with a 283 V8, and that's what you see under its hood today, but Tom has added some modifications to make "Malibu Barbie" think she is a Big Block car.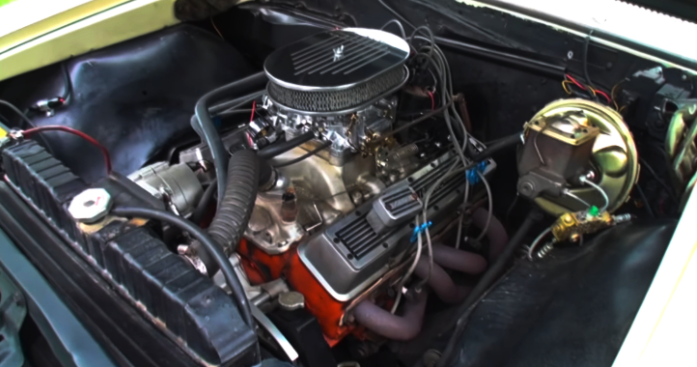 A nice guy with an amazing classic and they also have a cool story.
Check out the shared video to see more details about it.