'64 Chevy Impala SS 409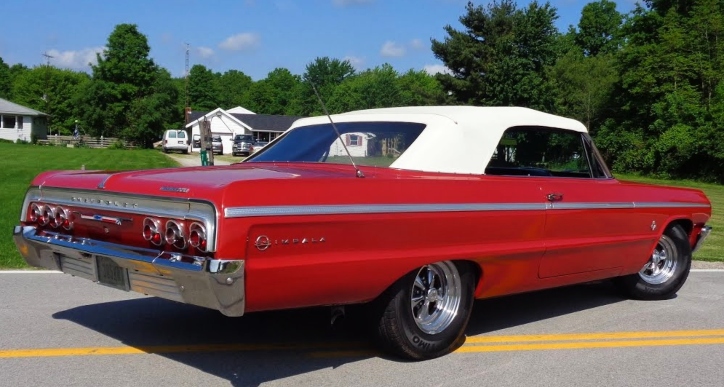 The car Rick Wojtko bought at the age of 17 is the dream ride of many Chevrolet enthusiasts today. Well, Rick does not need to dream about it as he still owns the Convertible 1964 Chevy Impala showing 36,000 miles on the clock.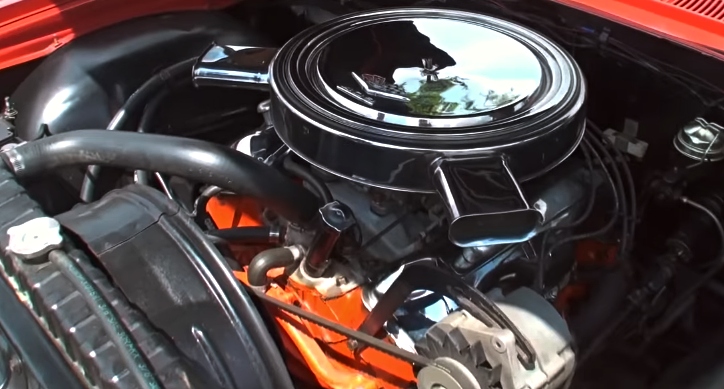 And that is not just a Convertible 1964 Chevy Impala, it is a factory Super Sport car powered by the Dual Quad 409 attached to a 4-speed tranny. Definitely not a hot rod you see everyday, especially owned by the same person since brand new.
Play my friend Lou's video to see the story and go for a ride in this Fine 409 Chevy Impala SS.
Did You See the Lady Raced '63 Chevy Nova 427 Video?