Very Rare 1971 Plymouth Barracuda Discovered, 1-of-5 with 383-Horsepower
The 1971 Barracuda that we have here is totally a collector's dream without even shining bright like a diamond.
It all comes down to what's under the hood. The engine powering this Barracuda is extremely rare, as the 383-horsepower unit was only installed on five cars produced for the model year 1971.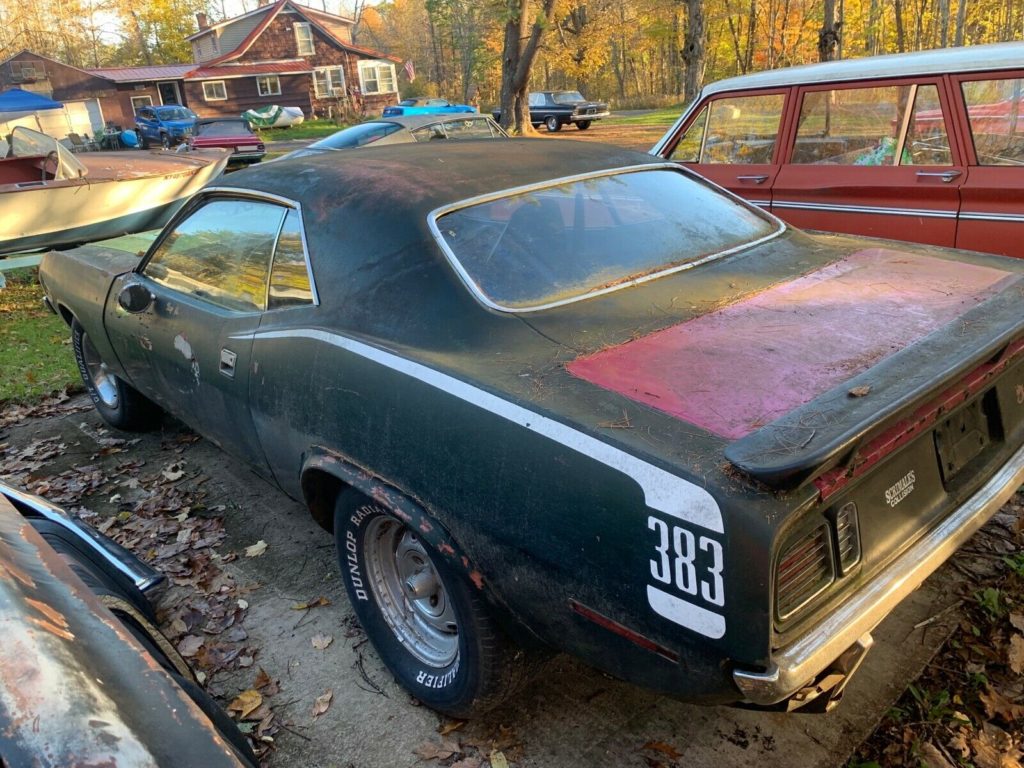 Officially, the Barracuda was offered in 1970 and 1971 with two six-cylinder units and a lineup of three different V8s, namely the standard 318 (5.2-liter) as well as the 383 (6.2-liter) in either two-barrel or four-barrel configurations.
The Cuda, on the other hand, could be fitted with the 383 rated as 335 horsepower as standard, with the options this time including the Super Commando 440 (7.2-liter) four-barrel, the Super Command Six Pack 440, and the 426 (6.9-liter) HEMI.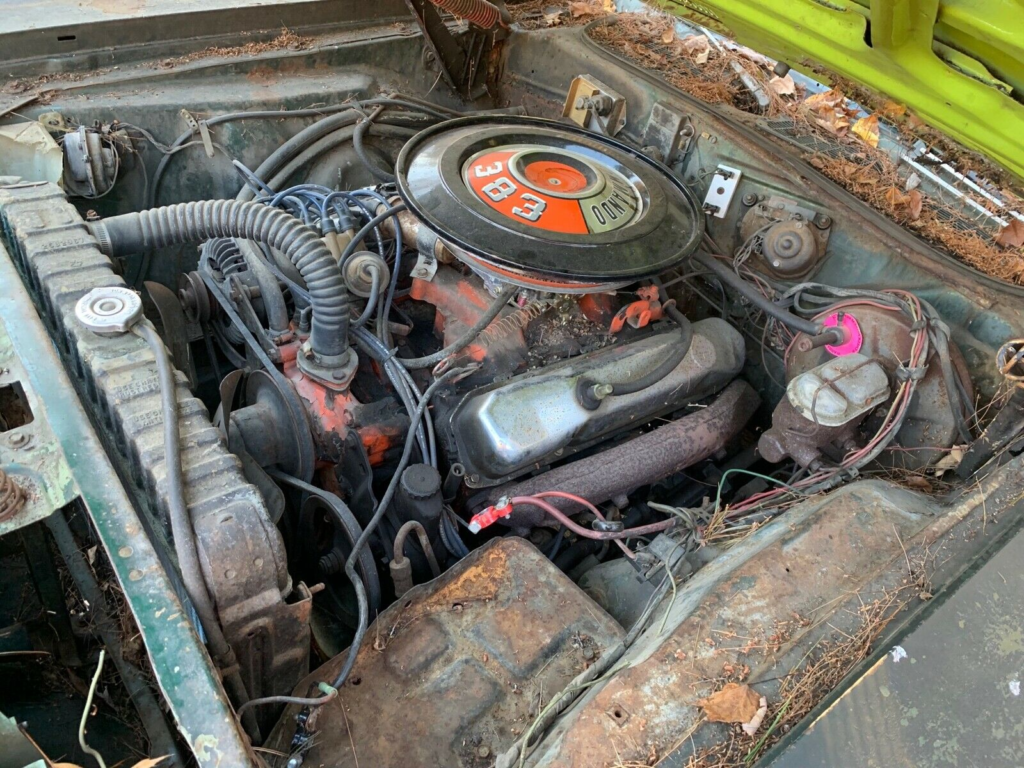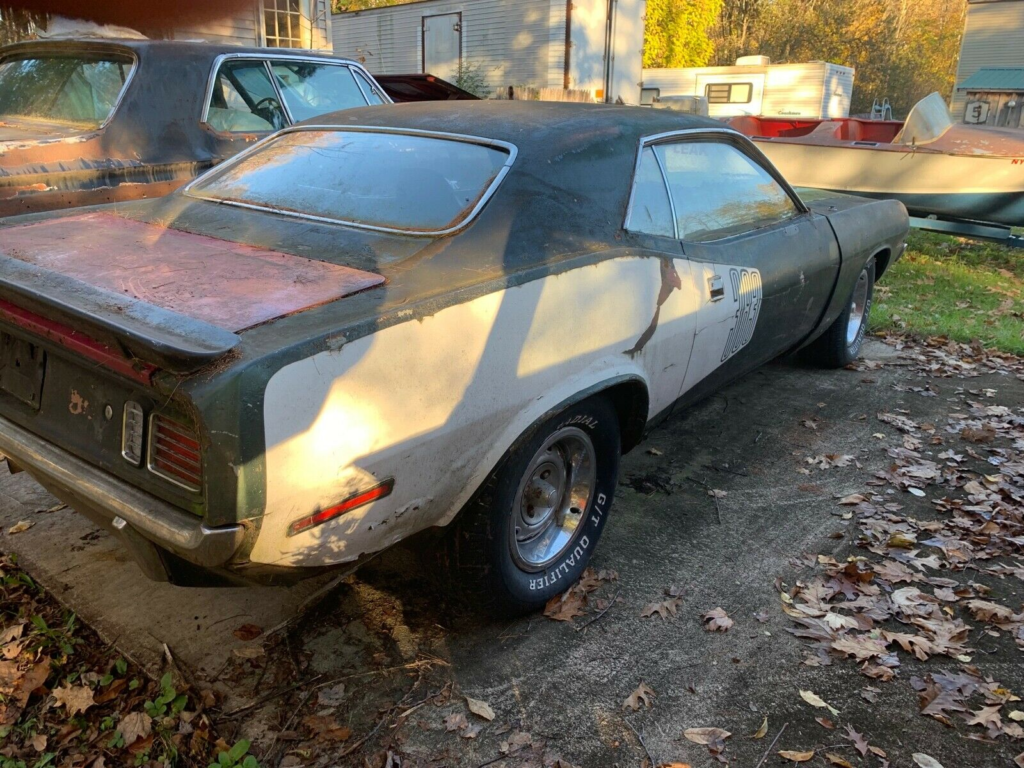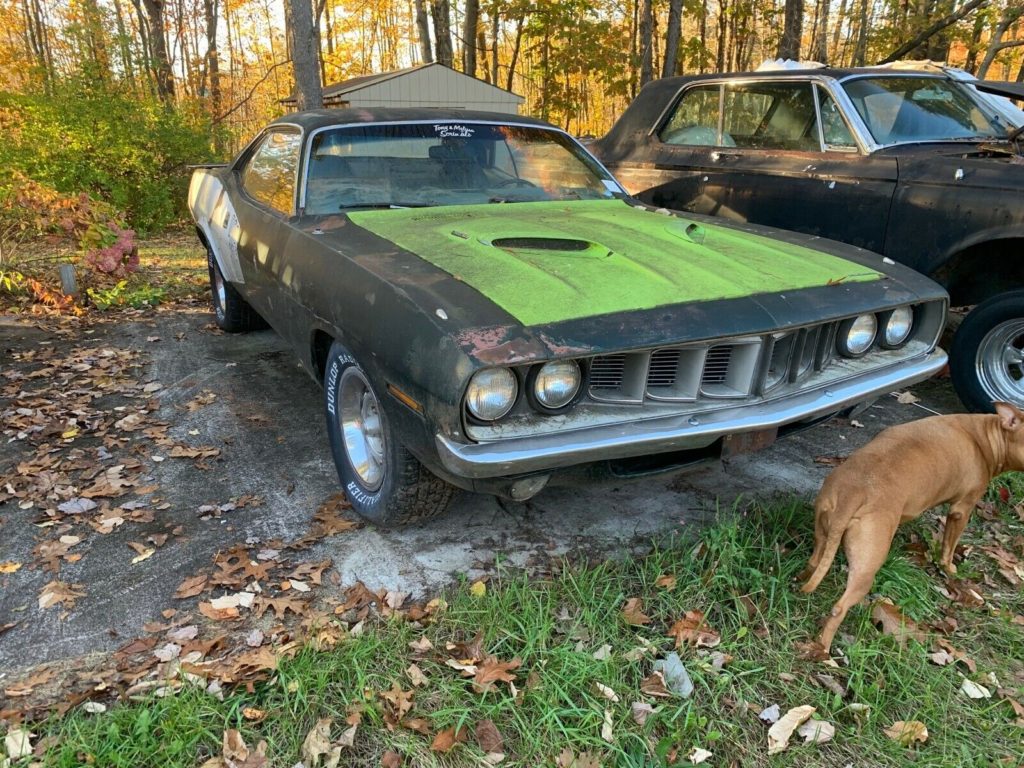 Source: www.autoevolution.com