Beautiful Mopar – 1968 Dodge Charger R/T 4-Speed, Cold Start, Warm Start and Acceleration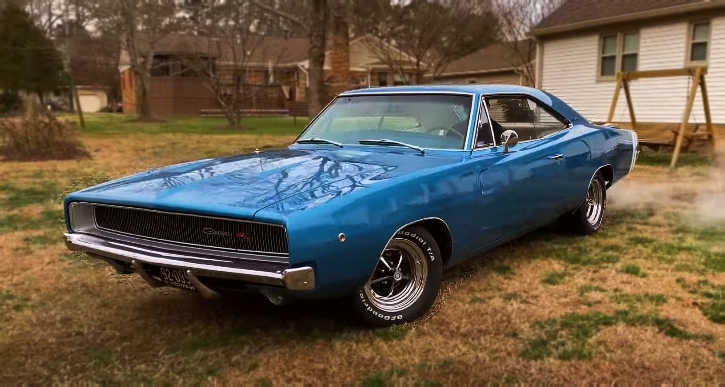 1968 Charger RT: Cold Start, Warm Start, and Acceleration
Bold design backed by a big block power, when it comes to classic Mopars it does not get much better than a 1968 Dodge Charger R/T.
Being a 4-speed car makes it even more fascinating.
Chris Sawyer has filmed a nice video of his Dad's 1968 Dodge Charger R/T, which I think you are going to enjoy.
Cold start, warm start and a little bit of the muscle car in motion. Check it out.
Source: Youtube/Chris Sawyer