Here's What Was So Special About The 1964.5 Ford Mustang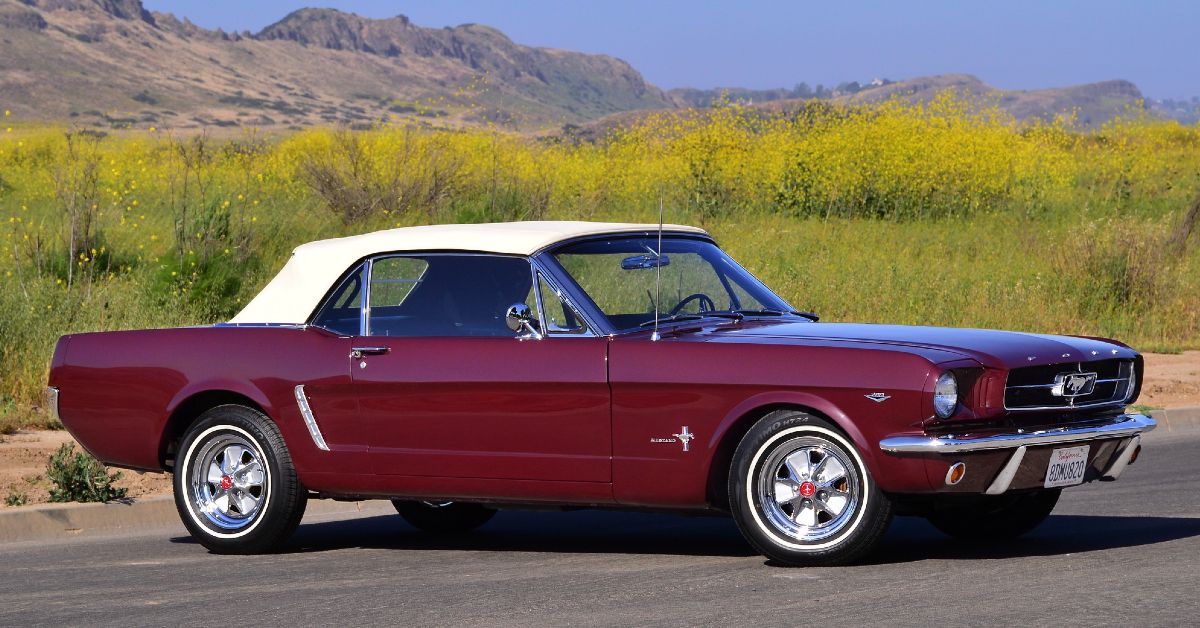 Ford manufactured these first generation cars in March '64 until 1973. The few of them which came out early in '64 are still lovingly called 1964.5 Mustang. They are legendary in terms that they were the first pony cars of the world. Interestingly, Lee Iacocca and team threw a bunch of names for the range before deciding upon the now Mustang.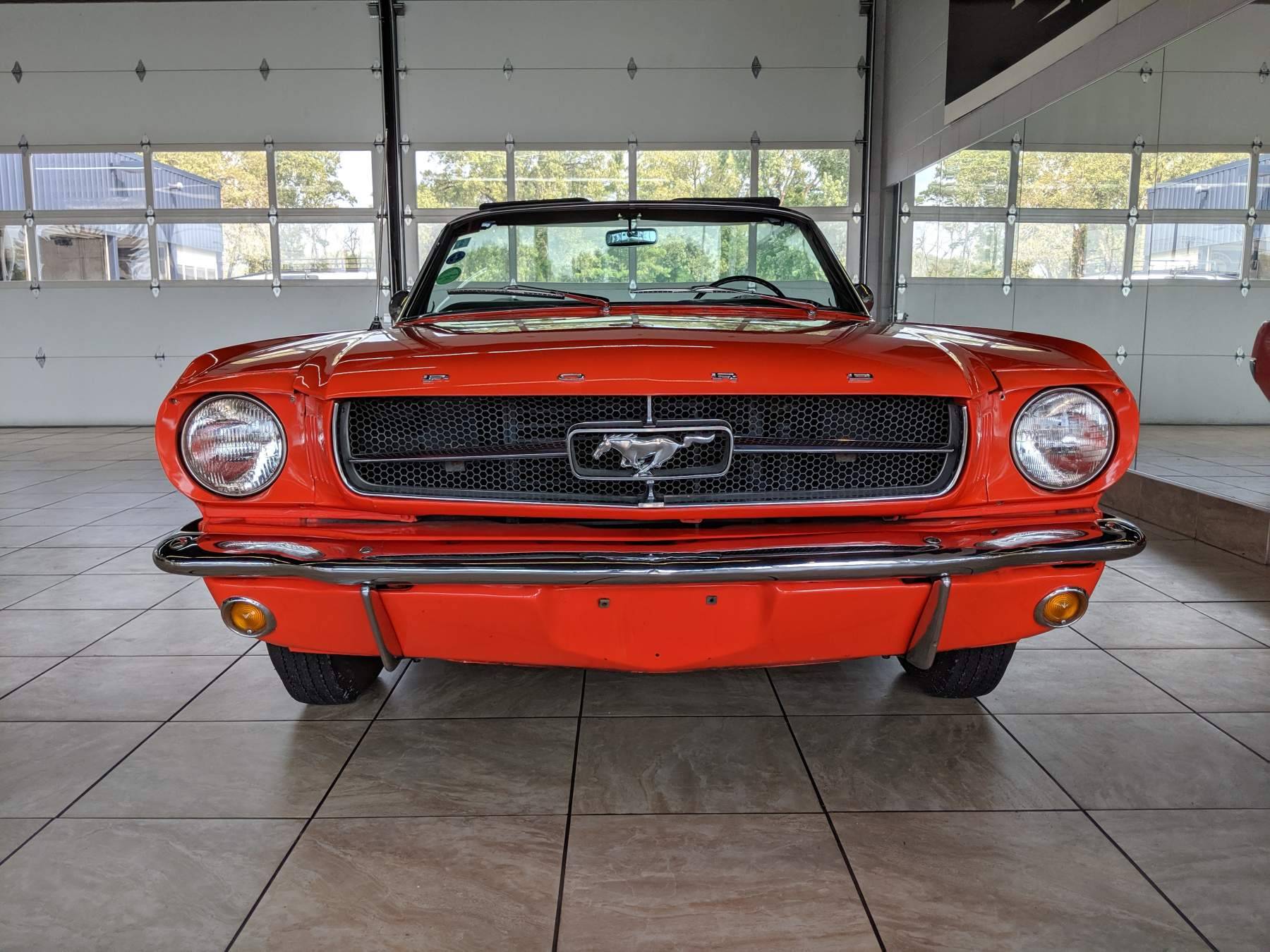 Some of the suggested names were Thunderbird 2, Cougar, Torino, T – Bird II etc. These 1st gen units came with two variations – coupe or convertible, which made them much more appealing.
Apart from being the original Mustang, 1964.5 version was also the most successful release from Ford after Model A.
Difference Between 1964.5 & 1965 Ford Mustang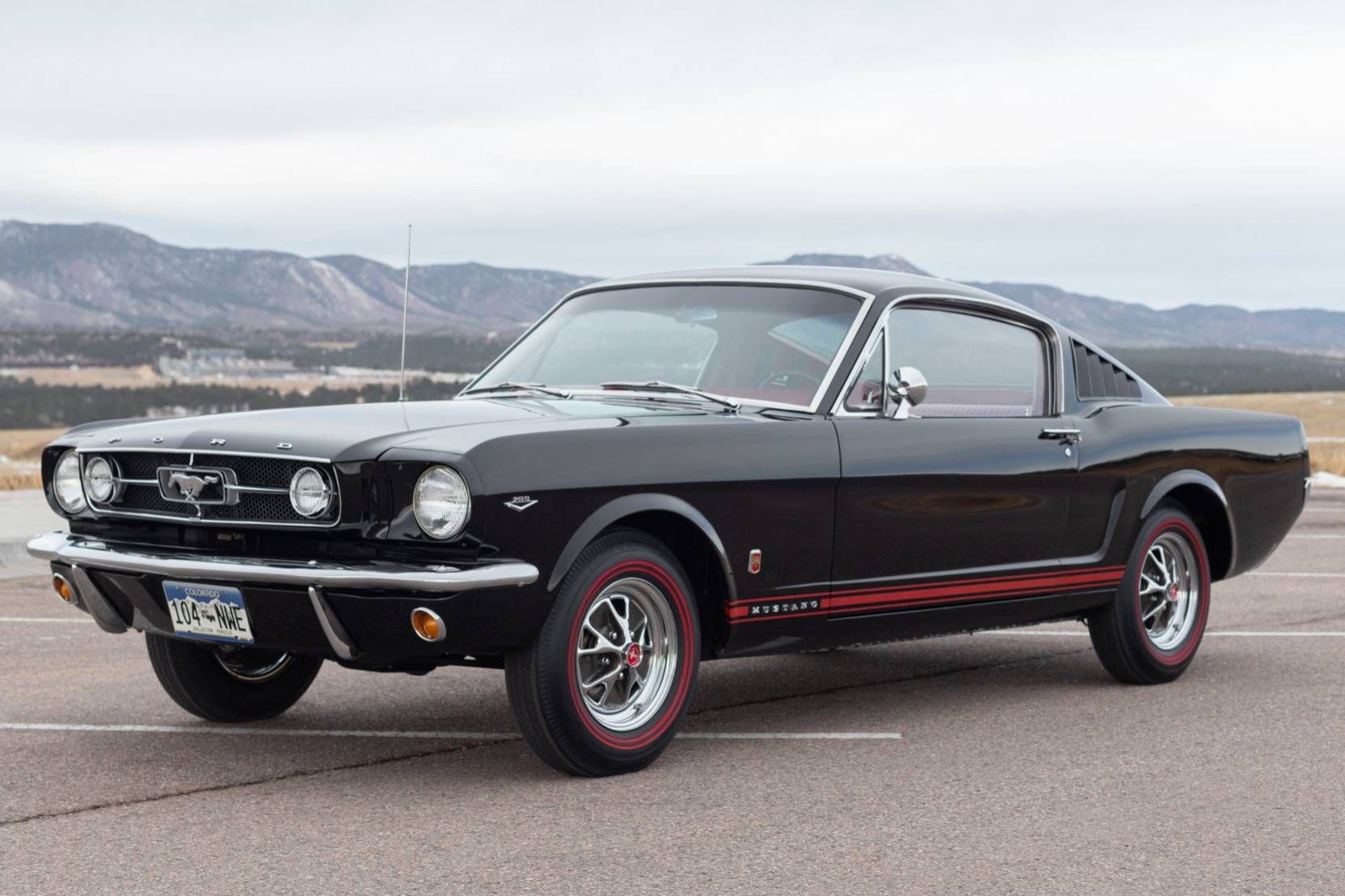 Do you know the original Mustang was set to hit the streets in 1965? Yes, but, as car companies typically do, Ford released some of them in 1964 during the New York's World's Fair, to get more exposure and cognition. And right after that, even when it was just September of (yet) 1964, Ford went ahead to officially name the car as 1965 model, on papers.
The earlier version had a distinctive stiffening skirt around the edges of the hood, which was absent in 65 models. Another prime area of difference is the engine. Though the engine choices and layouts were the same for both 1964.5 and 65 Mustangs, the earlier ones (i.e., 64.5) had much smaller and less powerful engines.
The older cars did not have any brakes upgrades, but, the 65 models had optional front disc brakes.
The Exquisite Name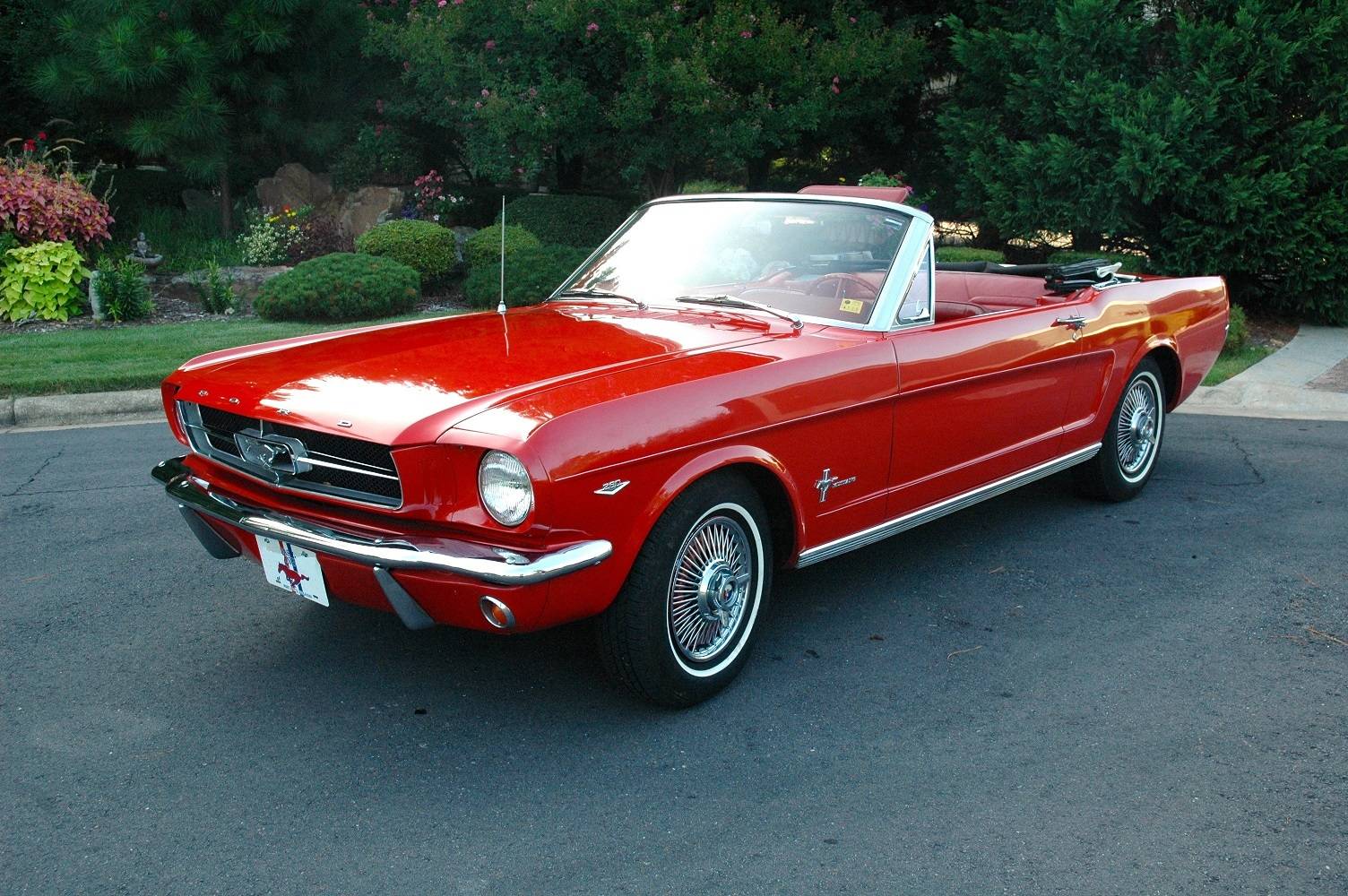 Mustang was a work in progress since 1962. Despite being released formally later in 1965, Ford had introduced the original model of this highly coveted series in the previous year, out of which several thousands had already sold out.
Ford then revised the original model and re-released in September 64. Thus, both the models became different versions of the original Mustang.
Fans started calling the older models 1964 ½ or 1964.5 edition, to distinguish between the two. The latter revised versions were simply called Mustangs, as advertised by Ford.
The Most Successful Ford Car Since 1928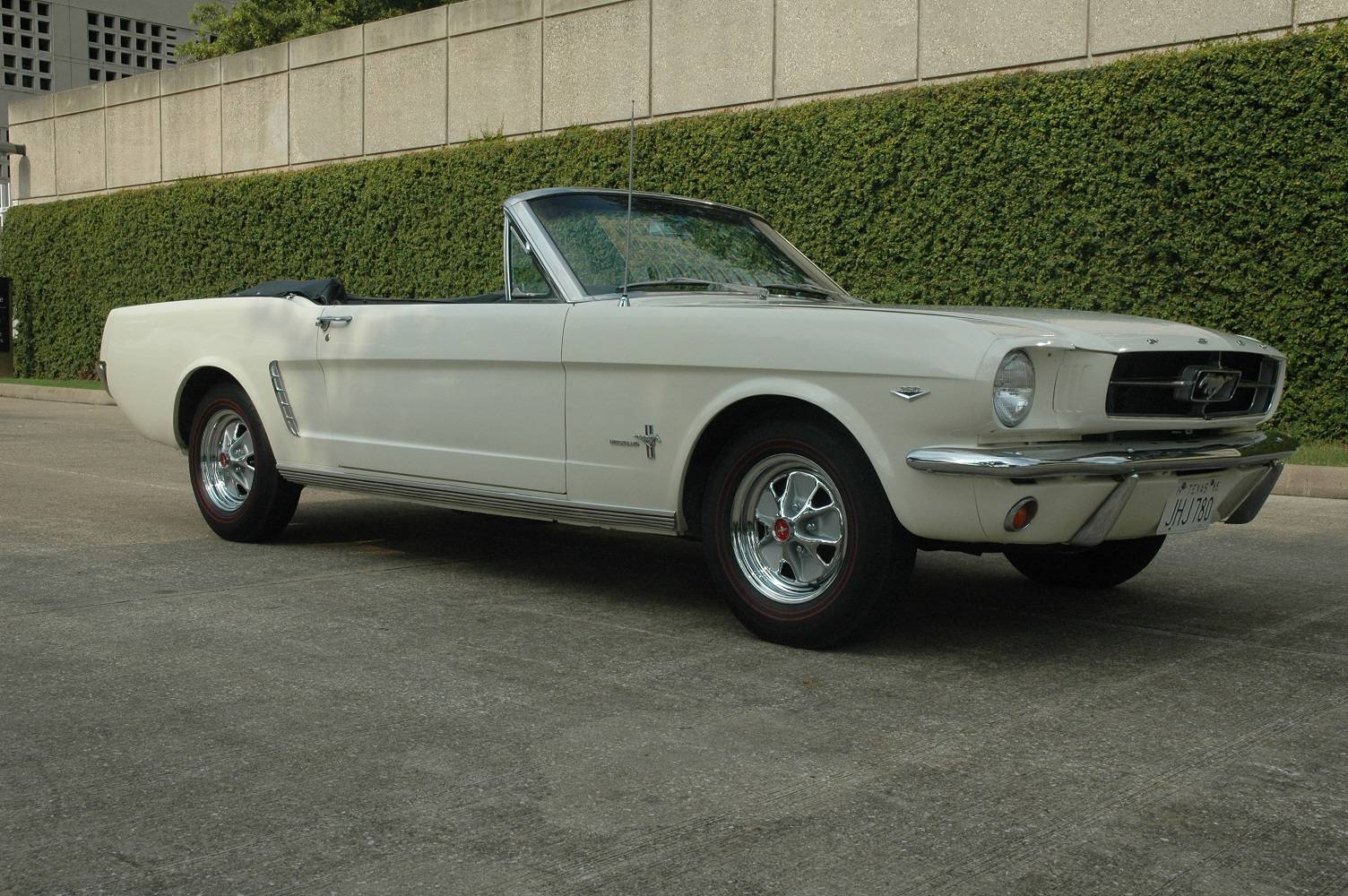 The Mustang has been the most successful car since 1928 Model A. Both desperate for a broader fanbase, Ford and Disney partnered with each other, to bring something larger than life.
On April 17, 1964, the duo created magic in the NY World's Fair with Mustang and exciting adventure activities weaved around the car. Of course, they succeeded too.