The Most Powerful Cast Iron Block And Head Pontiac GTO?! – 1,500HP Race Car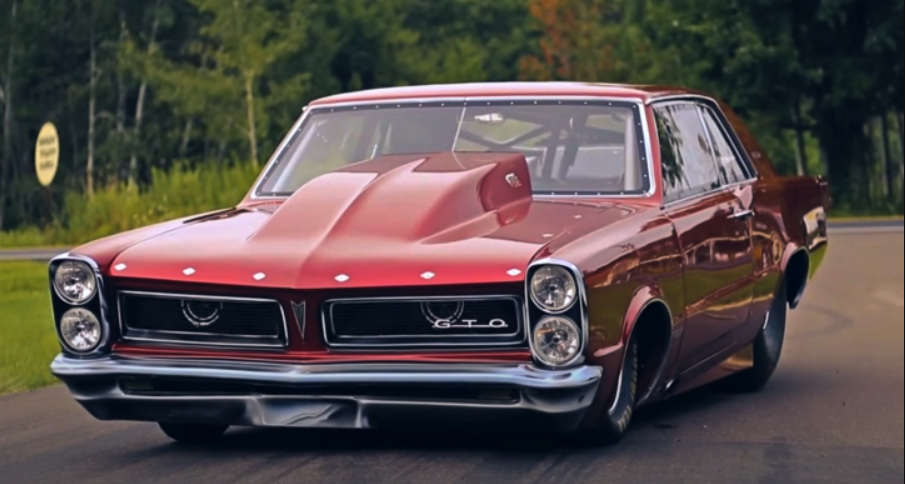 Beautifully detailed and immaculate all the way around the race car pushing north of 1,500 horsepower, this is a 1965 Pontiac GTO built like no other.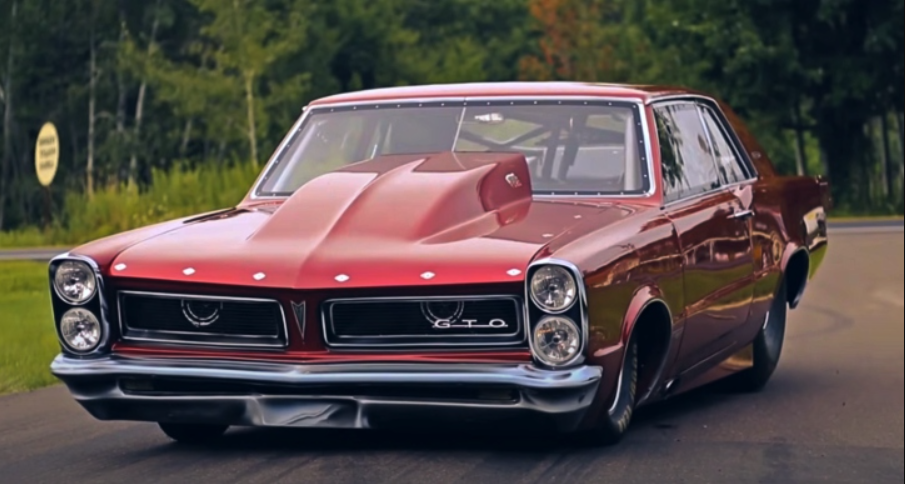 Surely you can't really get that much power on a motor only, so this nasty boy has a pair of turbos hiding behind the grill, but the engine is what makes it unique. It's a factory cast iron Pontiac block and heads that came out of a rusty Bonneville.
This is crazy right?
Check the video to see more of the amazing vehicle.